Your premium interpreters
In Munich, Bavaria's global capital.


ALEXANDER C. GANSMEIER
Conference INterpreter ● Event Consultant
Premium interpreters for you
Fast
Friendly
Uncomplicated
Are you looking for German and English conference interpreters?
Or interpreters for other languages and event consulting services?
You are only one click away!
You will also find many more details on our services on this page: different interpreting types, event consulting, a sample of our specialties, many more languages other than German and English - all of which (and much more!) we will be happy to organize for you. Enjoy exploring and let us know if you have any questions!
Specialties
If you are an industry insider, you might consider most conferences and meetings to be "not very technical". However, for industry outsiders, every engine maintenance workshop, every Annual General Meeting or even just a product presentation can be a challenge.
For that reason, being able to rely on interpreters with years of experience in different industries is absolutely crucial. Check out a selection of our specialties. should you not find your particular area listed here, just drop us an email and we'll find a perfect solution!
Languages
Not every event can be covered with only one language and sometimes even English is not enough!
Click here to see a selection of the various other languages we will happily organize interpreters for you - from just one team to a whole regiment of interpreters for large scale events. If you would like to book any other languages not listed here, just get in touch with us, there's (almost) nothing we can't arrange for you!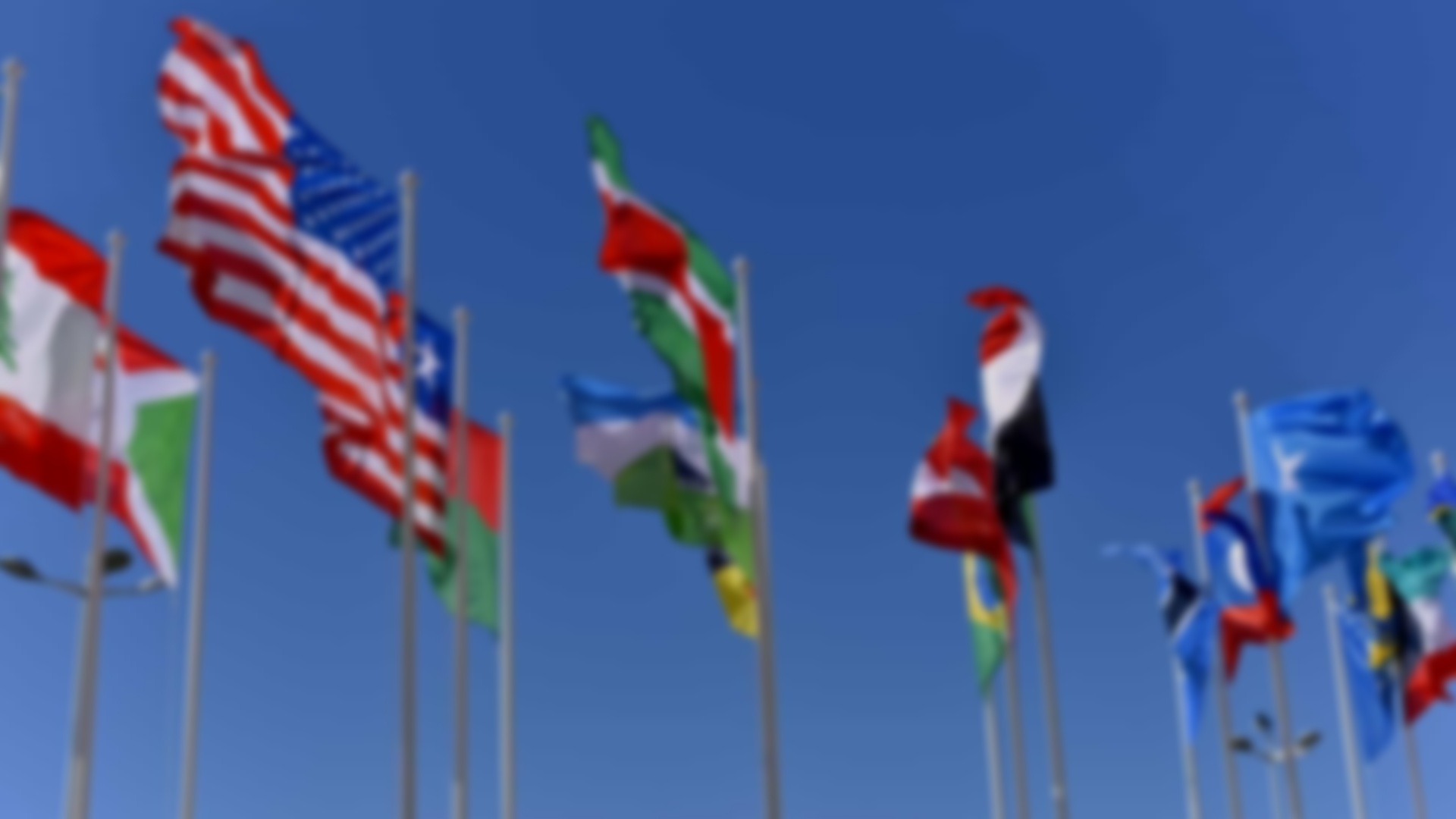 Your Event
Are you planning an award ceremony or a technical training? Or has your supervisory board just scheduled an extraordinary meeting ahead of next week's press conference?
No matter the occasion, you can find a wide range of event types to inquire about here, and should yours not be among them: Just send us an email!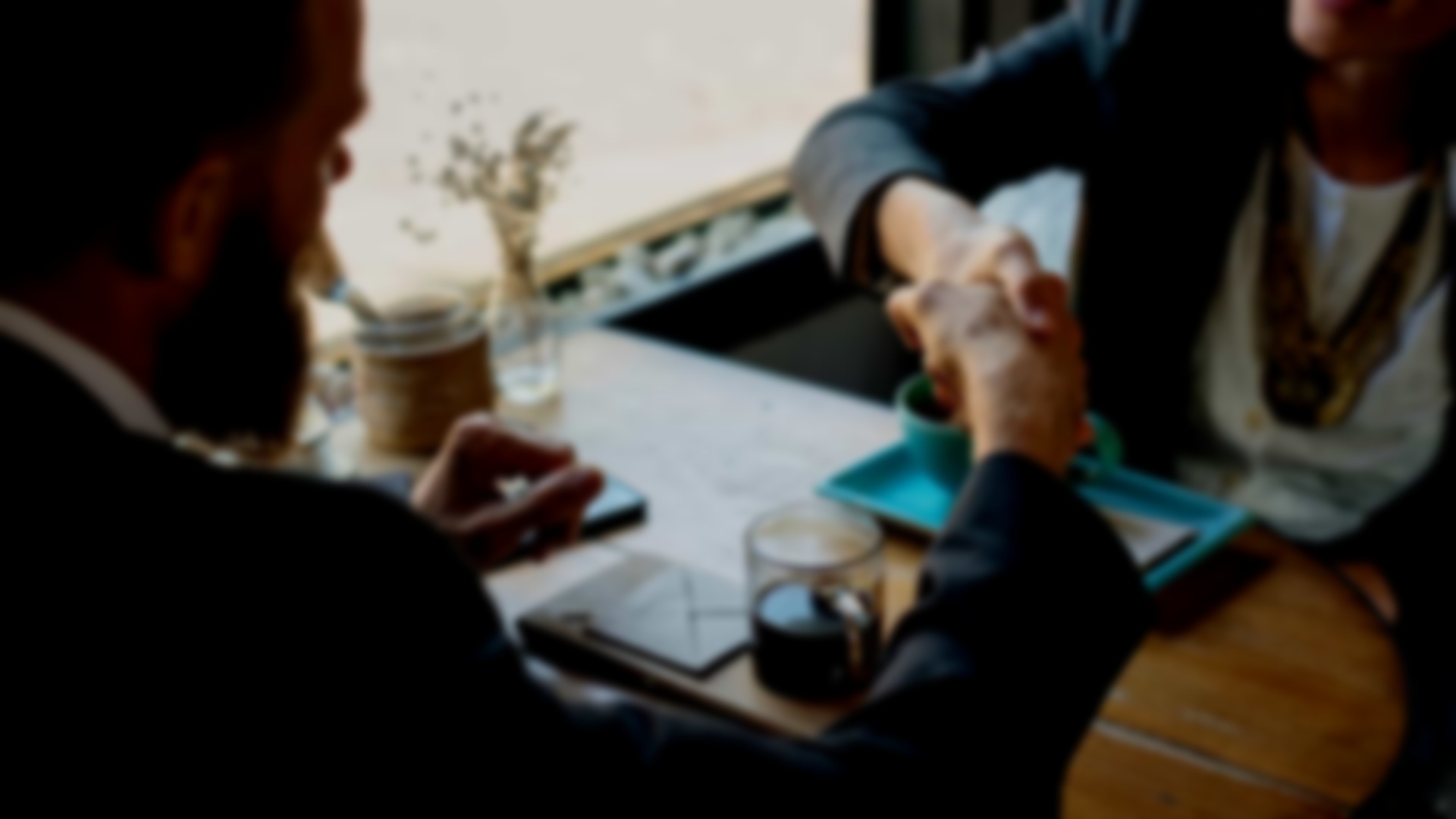 Contact
If you want to simply contact us straight away, feel free to reach out!
Whether via telephone, email, Twitter or any other method - get your free quote, some advice and consulting on your event or just some information.